50% OFF
INSTALLATION on

WINDOWS
Get up to $5,000 in government rebate
No Interest & Make No Payments For Up To 12m
*Call for details, some conditions apply
* By providing your email and phone number above, you consent to receive communications from Canadian Choice Windows & Doors with promotional information regarding company events, news, and other applicable announcements. You may withdraw this consent by unsubscribing at any time.
Lifetime transferable warranty
$0 down, 0% interest available
Why Canadian Choice Windows & Doors
Home renovations can be costly and time consuming; there is no doubt about that. No matter how small or big the makeover; we as customers, want things to go smooth and results to be more than just satisfactory. After all, a man's home is his castle, his sanctuary and his place of stress free environment. Therefore, every person has the inherent right to demand a flawless renovation process, be it a window installation or a roof remodeling. This is precisely what Canadian Choice Windows and Doors has been offering its customers since 1975, a flawless renovation process!
Free In-Home Consultations
Manufacturing windows in Ontario is simply not enough if you cannot go out to people's homes and present your product. At Canadian Choice Windows and Doors we have had our "Free No-Obligations Consultation Program? running since the creation of the company. We have a well-trained expert come to your home, at your convenience not just to measure your windows but also to do a small presentation on the product and our financing plans. At Canadian Choice Windows and Doors we feel it is important for the customers to know all that there is to know about the product.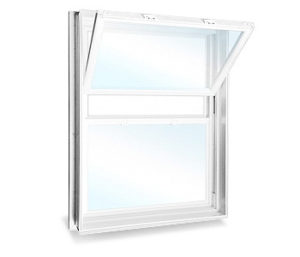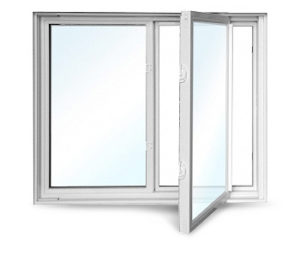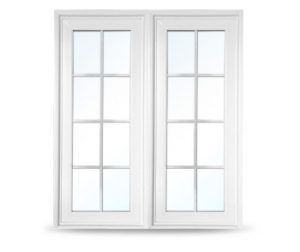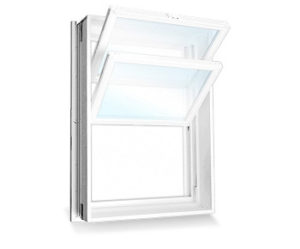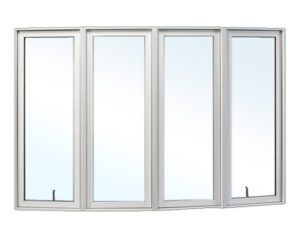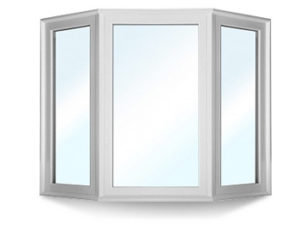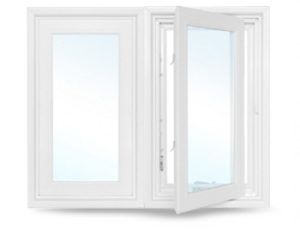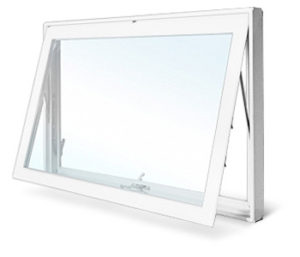 WE ARE PROUD OF OUR STELLAR REVIEWS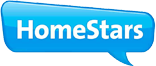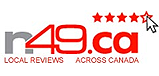 I live in Concord, Ontario, and Canadian Choice installed seven windows in my home. I cannot be happier with the product and the customer service. Special thanks to Phil and his professional team of installers. They did a tremendous job at following my wife's instructions. I think they deserve a medal just for that! The windows look beautiful, they are energy efficient, easy to operate, and maintenance free. I would highly recommend this company to anyone who has a small or big project. They also have a large selection of entry and patio doors. This is what I have to do next, and I will undoubtedly do it with Canadian Choice!
This review is for the replacement of my windows and patio door. The job was done by Canadian Choice. I apologize, I do not remember any names in particular, but they did an excellent job. My new sliding door really opens up the space in my living room. The white vinyl is stunning from outside and inside the house. I went with black interior for the windows as well as the door, and whit exterior. I must say, the job was done very swiftly and with great care. Anyone looking to update their windows and doors, I highly advice you to give Canadian Choice a chance. They offer very helpful in-home consultations that cover everything about their products.
WE ARE APPROVED AND QUALIFIED!