FREE
WINDOWS
&
DOORS
INSTALLATION
Pay No Interest & Make No Payments till 2020*!
*Call for details, some conditions apply

Lifetime Transferable Warranty
$0 Down, 0% Interest Available
Windows Replacement in Newmarket
The windows and doors replacement services that Canadian Choice offers in Newmarket go back to 1975. This is one of the original 4 cities where Canadian Choice commenced its operations. The town's quick growth in population and infrastructure easily became a great place for local businesses.
Most companies call this process a windows installation job. We like to use this process to educate the residents of Newmarket on the benefits of the energy efficient products that Canadian Choice has to offer. This is a free in-home consultation that requires nothing more but some of your free time. Canadian Choice's flexible hours of operation make that possible for everyone.
Windows & Doors in Newmarket
The consultation normally takes up to 45 minutes. It involves a demonstration of our window and door products in terms of energy efficiency. All Canadian Choice products have the highest Energy Star ratings and qualify you for government/energy rebates by default. If such programs are enabled by the government, you can rest assured that some of the money spent on window replacements will be back in no time.
In addition, we believe that it is essential for the consumer to know that the product we have is environmentally friendly. Our high-quality vinyl windows are not only made in Canada, through a revolutionary green technology, but they will also reduce the amount of energy you use. They will keep you warm in the winter and cool in the summer by utilizing less energy.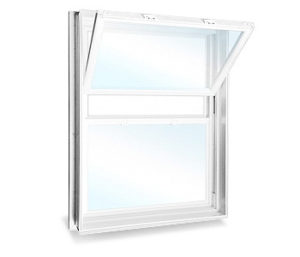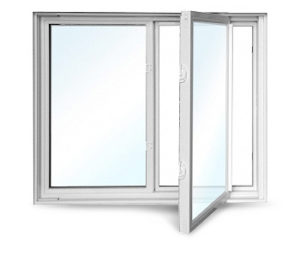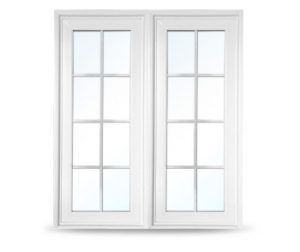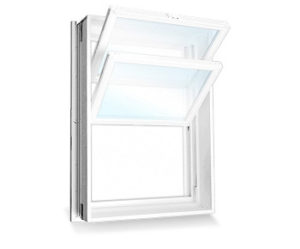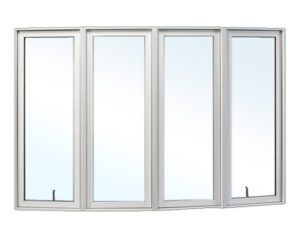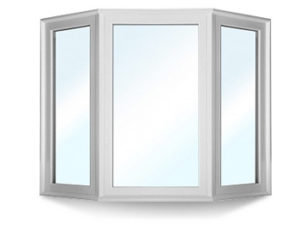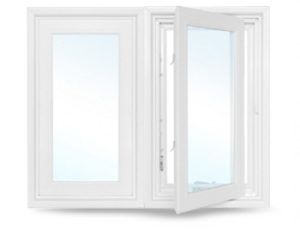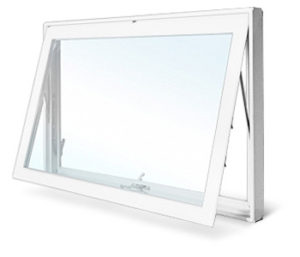 Free In-Home Consultation
Over 30 Styles of Windows
Windows in Newmarket
IQ: Intelligence Quality
Cardinal's Intelligent Quality Assurance Program is our way of assuring the consumer that our glass units will always fulfill or exceed expectations. Every manufactured piece of glass is checked from its initial production stages to its end stages. All inspections are done objectively through the use of calibrated scientific instrumentation.
The IQ program inspects all units from star to finish: Float Glass, Coated Glass, Tempered Glass, and Insulating Glass.
VENTILATION AND AIRTIGHTNESS
Two factors that play an important role in anyone's window selection process. We recommend that you select operable windows for rooms that require substantial ventilation during mild weather and to meet building code egress requirements. Casement or awning windows can be perfect for maximizing the effective ventilation area. In addition, awning windows can help you better exclude precipitation while ventilating.
Windows Installation in Newmarket
Another trick to achieve great ventilation is if you position functioning windows on the opposite walls of living spaces. This will help create cross-ventilation.
Both factors are essential to your selection of window replacements. For example, select fixed windows (picture windows) or windows with compression seals if you like to minimize infiltration. Selecting windows with continuous edge seals will also reduce the infiltration. Should you like to maximize the air ventilation, you can choose functioning/operable windows, such as casements or awnings.
Before replacing the windows, think what purpose the living space has and will have. For instance, it is always good to be able to ventilate your bedroom space.
WE ARE PROUD OF OUR STELLAR REVIEWS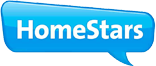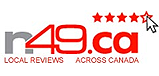 We've been thinking about changing our house windows for 2 years now. Our home is over 30 years old, and the original windows were never replaced. We live in Newmarket, Ontario, and getting quotes was a bit difficult. Not sure why, but there does not seem to be too many companies serving this area. Nevertheless, Canadian Choice Windows came out (sales rep Tony), and gave us a great price for a great product. We are very pleased with the entire process. The old windows are gone, and the new ones are in. Canadian Choice cleaned up after themselves, and we were left with an awesome looking home.
I took a quote from three different window companies in Newmarket before making my decision. Fortunately, I met Phil from Canadian Choice. He is very knowledgeable, polite and professional person. Thanks to him I was able to make a firm decision on the style and colour of windows I wanted for my home. As well as the installation. I was not too sure if I needed brick-to-brick, or retro fit. I highly recommend you seek out Phil if you need to replace your doors or windows.
WE ARE APPROVED AND QUALIFIED!