FREE
WINDOWS
&
DOORS
INSTALLATION
Pay No Interest & Make No Payments till 2020*!
*Call for details, some conditions apply

Lifetime Transferable Warranty
$0 Down, 0% Interest Available
Windows Replacement in Lincoln
We are Canadian Choice and our aim is to constantly deliver the best experience for our customers in Lincoln, Ontario. That is why we only use the most efficient designs in terms of energy rating and security, the best materials, and above all else the best workers.
Over the years our approach of only hiring the best people to join our fitting teams has consistently paid off. It is the quality of our experienced installers, which allows the quality of the design and materials used to come into their own.
Windows Installation in Lincoln
Why Canadian Choice?
Over the years Canadian Choice has developed a highly effective windows installation process. Our installers are effective and efficient – delivering high-quality work that we guarantee with a lifetime warranty.
We can install Windows into new builds or replace existing ones as our teams have the skills to fit doors and windows efficiently. We deliver and fit the best windows and doors in town, it is as simple as that. Contact us and we will discuss your door and window needs further before providing a quote.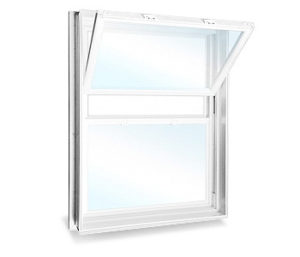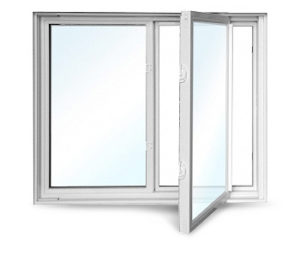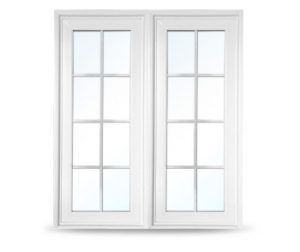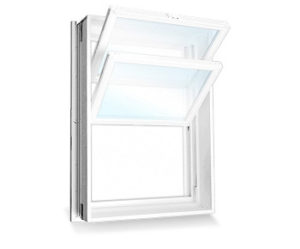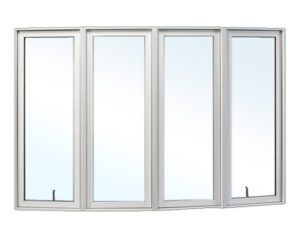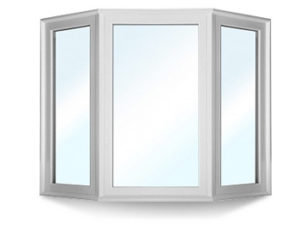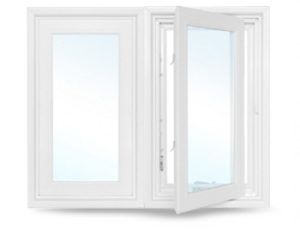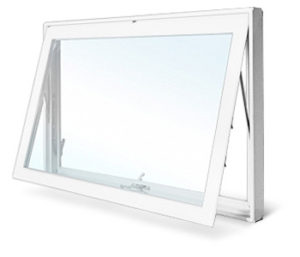 Free In-Home Consultation
Over 30 Styles of Windows
Our Products
Our range of windows and doors will meet all of your requirements. The vinyl windows and steel doors we install for you are made to the highest specifications and as they are expertly fitted, there will be no defects or faults.
The design and the materials used in our products mean that doors and windows are very secure against burglaries besides being proof against the extremes of Canadian weather. Weatherproofing is a feature of our doors and windows, which is essential given the warm summers and bitterly cold winters in this part of Canada.
The materials we use mean that your building will be cool in the summer and warm in the winter, whilst reducing the energy needed to run air conditioning and heating systems.
Maintenance-Free Windows & Doors
At Canadian Choice, we are convinced that we are the best window installers around, which is why offer a lifetime warranty. All the doors and windows we fit exceed energy and security standards. Furthermore, our lifetime warranties are fully transferable in the event of home ownership changing.
Our warranty is transferable, so if you ever decide to move away from your current home, the next owners will inherent the warranty. This tool is a great addition in the arsenal of any realtor.
WE ARE PROUD OF OUR STELLAR REVIEWS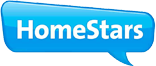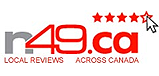 Great company to deal with. We replaced all of our windows (9 in total, counting openings) and 1 sliding patio door. Everything was done to our liking, the installation was clean and it all finished in a day. Highly recommend Canadian Choice.
This was our first time replacing windows, so we had 4 companies come and give us a quote. 2 of which did not show up. Not really sure why I think they realized where we live and that they do not service our area. Canadian Choice showed up second and had a really good presentation. We liked their product and their customer services. The install was done within 4 weeks – our order was small (4 windows) — not sure if this makes a difference.
WE ARE APPROVED AND QUALIFIED!