FREE
WINDOWS
&
DOORS
INSTALLATION
Pay No Interest & Make No Payments till 2020*!
*Call for details, some conditions apply

Lifetime Transferable Warranty
$0 Down, 0% Interest Available
Windows Replacement in Oakville
Our services that are based in Oakville, are among Canadian Choice's pioneer initiatives. We have been working in this city for the past 15 years and we definitely consider ourselves local. This window replacement initiative has given a lot of residents the opportunity not only to replace their windows but also to learn a little bit about our eco-friendly products. Our program includes a free no-obligation consultation which helps people to understand the importance of energy efficiency.
How is our program different than any other window and door replacement program or company? First, Canadian Choice has been in business since 1975. When we say lifetime transferable warranty, we mean it. Second, we have helped many residents of Oakville to achieve the desired look on their homes. Replacing windows can be costly, and this is why we have an amazing variety of financing options. Not too many companies can offer you a legitimate financing program. Canadian Choice can offer you two, one through Enbridge gas and one through SNAP Financial.
Doors and Windows For Everyone
Also, our free consultation is not to be mistaken for a free estimate. We will not send someone who will measure your windows and write a number on a napkin. Canadian Choice's initiative includes a professional consultation. One of our well-trained experts will come to your home, at your convenience, and prepare a small presentation for you. We will show you the actual styles and samples of the product we manufacture. We will educate you about Energy Star, government rebate programs, and vinyl windows. All of this in order for you to make a better decision. In the end, according to the style, size of windows and installation necessary, the Canadian Choice representative will leave you with our price.
Canadian Choice offers you a price match guarantee. If you can get another company to match the quality of our product, we guarantee to beat their price. This is how confident we are in the high quality of our windows and doors.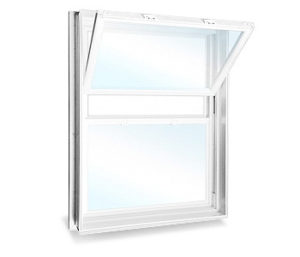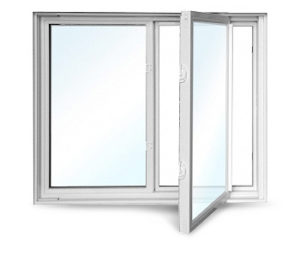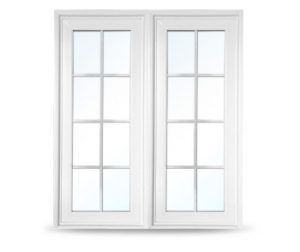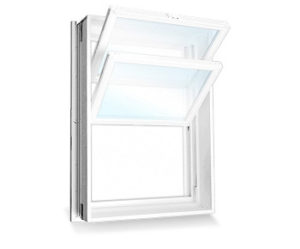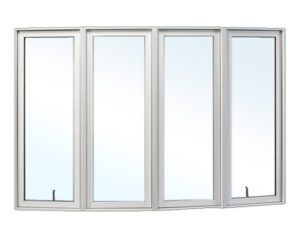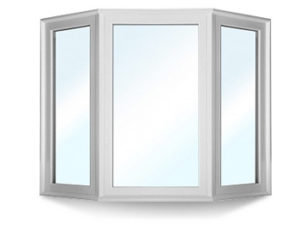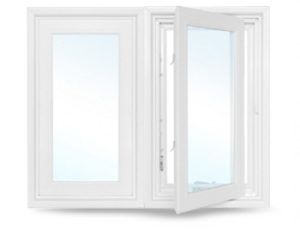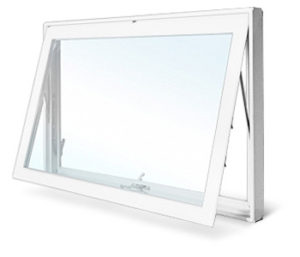 Free In-Home Consultation
Over 30 Styles of Windows
Pick & Choose
The smooth action balanced systems of Canadian Choice windows offer ease of operation. Also, our vinyl windows always outperform their wood and metal rivals in air infiltration performance. From an engineering point of view, designing energy efficient vinyl windows is much easier than designing their counterparts wood and metal.
The vinyl extrusions allow engineers to design air barriers and interlocks right into them. This process is much harder with wood and metal windows, and is therefore not used by a lot of manufacturers. This remains a problem to the everyday consumer and his uneducated eye.
Installations in Oakville
Vinyl windows come with tons of colour options, compared to wood and metal. Technological advances in PVC coating techniques allow for the exterior part of the vinyl window to be coloured in any colour you know. This is why Canadian Choice offers some standard colours as well as unlimited choice of custom colours.
SOLAR CONTROL AND ULTRAVIOLET PROTECTION
Select some of our windows with spectrally selective glazing. Canadian Choice offers the highest quality special tints or modified low-E coating in order to lessen solar heat gains (SHGC less than 0.4) and maintain the highest possible visible transmittance.
Select our special glazing windows in order to reduce ultraviolet transmission in any room that has materials which are subject to fading (such as furniture). If you just want to reduce the solar heat gains, you can select some of our tinted windows.
WE ARE PROUD OF OUR STELLAR REVIEWS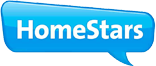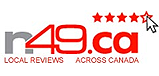 I replaced my front and patio door with Canadian Choice. Those doors were original, since 1976 and it was time for them to go. We went with a steel front door and a vinyl white patio door for our living room. Our first contact with the company was excellent. Their catalogues of doors exceeded our expectations. It actually made the choice harder, because there was just so much to choose from. Their variety is really awesome, and everything is made in Canada (always a plus). After all, we made a decision on the doors, and Igor took care of the rest. Never looked back.
We as so very happy with our new windows and back steel door. Everything looks great. We could feel the difference this summer, because we did not have to use our air conditioning as much. The energy efficient windows that we got seem to actually be keeping the cool inside and the warm outside. Thank you Canadian Choice for a great product and a great service!
WE ARE APPROVED AND QUALIFIED!