FREE
WINDOWS
&
DOORS
INSTALLATION
Pay No Interest & Make No Payments till 2020*!
*Call for details, some conditions apply

Lifetime Transferable Warranty
$0 Down, 0% Interest Available
Windows Replacement in Ajax
It sounds great. Almost trendy. "Energy Efficient Windows."
But why should we care to fit our homes with doors and windows that have been labeled, "Energy Efficient"? Since they cost more than conventional windows, what's in it for you?
Below we've outlined some of the benefits reported by those who have installed vinyl windows in their homes within the Halton Hills area. Here's why THEY encourage their friends and family to get vinyl replacement windows for their own homes.
Windows & Doors in Halton Hills
Energy Efficiency Means Long-Term Savings
Halton Hills residents report a significant reduction in utility costs since replacing their windows with vinyl energy efficient windows. That's because insulated glass retains temperatures at a comfortable level, regardless of the weather conditions outside.
Replacing your old windows today will end up saving you tomorrow. Our Draftlock technology is currently unmatched on the Canadian market.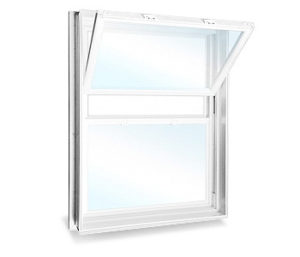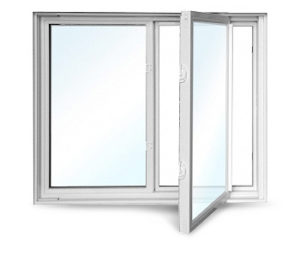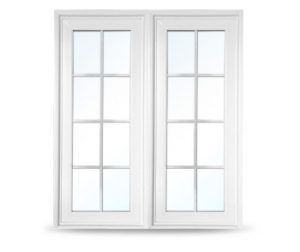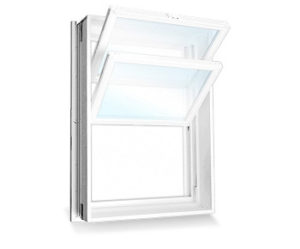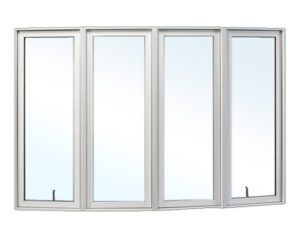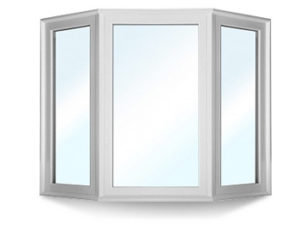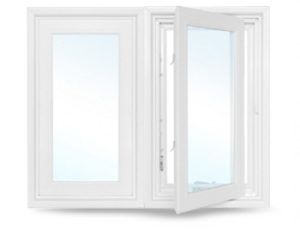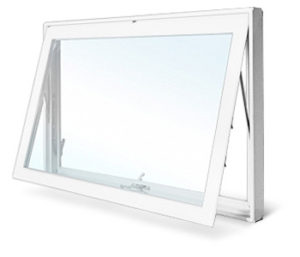 Free In-Home Consultation
Over 30 Styles of Windows
Energy Efficient Windows in Halton Hills
Energy Efficient Means Short Term Savings for New Homes
For new homes, starting off with vinyl windows will save you in other areas. You can install smaller heating systems for your home, as well as smaller cooling equipment. Since this will result in a massive saving now AND later, it's well worth spending the little extra on the best vinyl windows in Ontario.
The Comfort Factor
Homeowners in Halton Hills, Ontario who have installed energy efficient doors and windows report that their homes are more comfortable in terms of temperature control. Some have also received compliments from their guests for the no-glare quality of their windows on sunny days, and the no-frost quality on rainy or snowy days.
Windows Installation in Halton Hills
It's the Little Things
Here are a few more 'little joys' reported by those who enjoy vinyl doors & windows:
Furniture and carpets are protected from harsh sunlight UV rays
Warmer window surface interiors reduce condensation on cold or wet days
Great for reading rooms which need ample light without the glare
A degree of soundproofing due to the thickness and design of energy efficient windows
So are you still asking, "What's in it for me?" It's clear that the benefits of vinyl windows far outweigh their initial cost. So, when are you getting yours?
WE ARE PROUD OF OUR STELLAR REVIEWS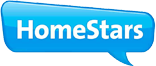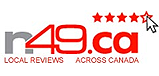 Canadian Choice replaced our entrance door in 2017, and in 2018 we went back to replace 6 windows with them. They are a great company to work with. Every bit of detail is well-explained and they always follow up to make sure we understand everything. Replacing windows and doors is not cheap, and it is good to have someone like Alex who can explain everything and put your mind at ease. Highly recommended company!
Phil and his team replaced 14 of our windows this summer and they did a great job. I can already see the energy savings on my monthly gas bills. We advise anyone who thinks of replacing their windows or doors to at least give Canadian Choice a chance at a free estimate. Ask for Phil!
WE ARE APPROVED AND QUALIFIED!