FREE
WINDOWS
&
DOORS
INSTALLATION
Pay No Interest & Make No Payments till 2020*!
*Call for details, some conditions apply

Lifetime Transferable Warranty
$0 Down, 0% Interest Available
Windows Replacement in Oshawa
Our windows will keep you warm in the winter and cool in the summer. Our Energy Star rated windows are meant not only to save you money and energy but also to bring comfort to your home. We have been in Oshawa since 1975, and we are not going anywhere.
Canadian Choice's main objective has always been to educate the consumer. We have been doing just that through our free in-home consultations initiative. As one of the first window and door companies in Ontario, Canadian Choice offers you an entirely Canadian product. Why buy anything else? Stay local, stay Canadian!
In recent years Oshawa has been expanding and attracting more and more new residents. As a consequence, a lot of businesses have chosen the city as their epicenter. Canadian Choice runs a renovation initiative that strives not only to promote a product but also to educate the consumer on that product. Window and door replacements are an essential part of home renovations and you should not have to do them twice. This is why we give you a lifetime warranty on product and craftsmanship. This is easy for us because we do not subcontract any work, unlike other companies.
Windows & Doors in Oshawa
The vinyl used to manufacture Canadian Choice windows contains 0% recycled materials. This makes it 100% pure vinyl. Recycled products often contain impurities and when introduced to an extrusion plant they can seriously impinge on the end products' resilience, impact resistance and overall UV inhibition. This is why at Canadian Choice we choose to deal with pure PVC only!
The pure vinyl that Canadian Choice uses is a petroleum product that creates window composition that will not fade, corrode, peel or warp over time. This type of product you can only get from a select few companies in Ontario, including us. Since we do not recommend you to replace your windows more than once in a lifetime, we advise you make sure you get 100% pure vinyl product.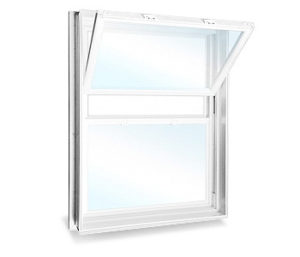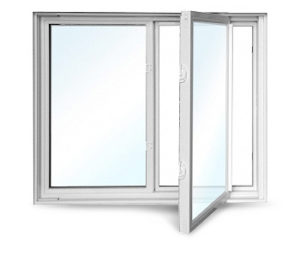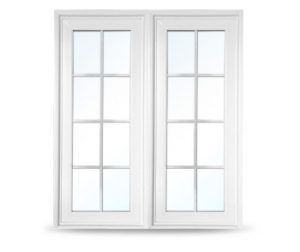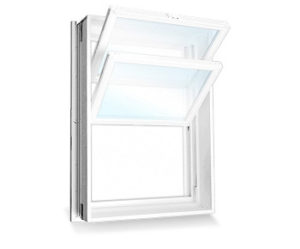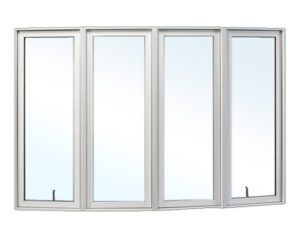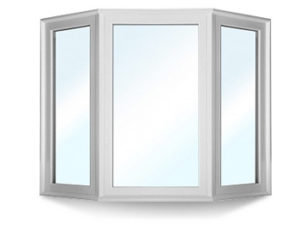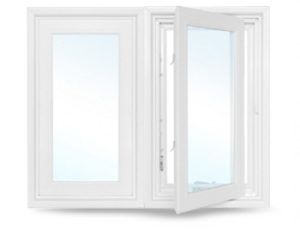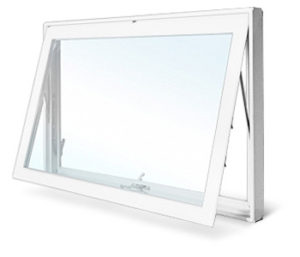 Free In-Home Consultation
Over 30 Styles of Windows
Windows in Oshawa
HASSLE-FREE PROCESS
For the majority of homeowners, window replacement is not something that they have done before. This is why it can become confusing when multiple companies get involved in the project, and each company pushes a different product and price. That's why Canadian Choice's start-to-finish process is designed with the customer in mind and is meant to ease up everything.
Windows Installation in Oshawa
In-home consultation. This is always the number one step, nobody should ever purchase any windows without seeing and feeling their quality. Even if you do not know much about windows, we will make sure you are an expert at the end of our presentation.
Manufacturing – we custom build the window you need and get them ready for you.
Installation – our window installation crew schedules a convenient for you day and time, and come out to do the job. Do not worry, we give you a lifetime warranty on the installation!
Service – something that we are impeccable at.
WE ARE PROUD OF OUR STELLAR REVIEWS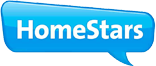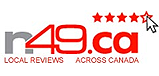 I live in Oshawa, and I just had all of my windows replaced by Canadian Choice. I am very happy with the quality of the product and with the service that I received. Everyone I had contact with was very professional (customer service, sales rep, and installers). Everyone seems to be very approachable and knowledgeable. Great company to deal with. Also, they seem to have done quite a few jobs in my neighbourhood. So, Alex brought some references that really convinced me of their great work.
The men who came to replace our windows were on time, and professional. Canadian Choice was the third company we got an estimate from (we live in Oshawa), and they were the clear winners. Their price was not much lower then the other two companies, however their presentation was stellar. These guys really know their product and their installation process.
WE ARE APPROVED AND QUALIFIED!