FREE
WINDOWS
&
DOORS
INSTALLATION
Pay No Interest & Make No Payments till 2020*!
*Call for details, some conditions apply

Lifetime Transferable Warranty
$0 Down, 0% Interest Available
Windows Replacement in Toronto
As a well-reputed company, at Canadian Choice, we always strive to maintain our good name. All of our products are environmentally approved and energy efficient. Our ability to offer the public a variety of payment plans is part of our mission to promote environmental products. If you are going to change your windows, you might as well do it the right way.
Do not hesitate to request a free no obligation consultation through our website, e-mail or telephone number. We will have one of our representatives contact you within 24 hours to set up a time so we can come and see you. Our window replacement initiative has existed for more than 30 years thanks to the many Torontonians who have made the right choice to go with Canadian Choice!
Windows & Doors in Toronto
Canadian Choice has operated and coordinated many window replacement jobs in the city of Toronto. Often mistaken as the capital of Canada, Toronto is by far the largest city in Canada and the provincial capital of Ontario. With close to 2.6 million residents, the provincial capital of Ontario is where Canadian Choice Windows and Doors is headquartered.
Window and door replacements in Toronto is an initiative undertaken by Canadian Choice. Our aim is to demonstrate and educate the public about our superior Energy Star rated vinyl products. Regarded as a peripheral city in the architectural world, Toronto's houses are relatively old, especially when compared to newer homes built in the GTA. This means that the windows installed on these homes are 30, 40, sometimes even 100 plus years old.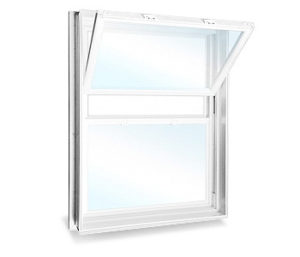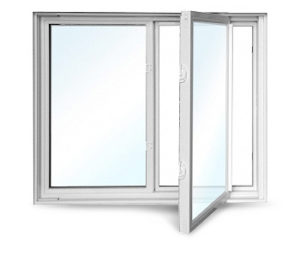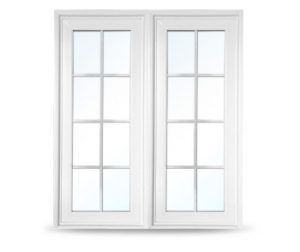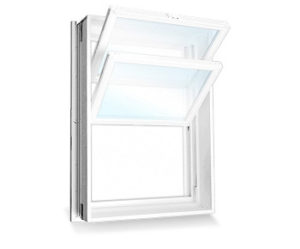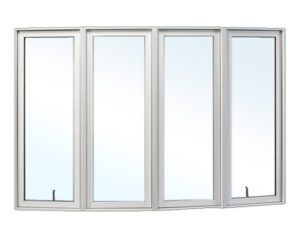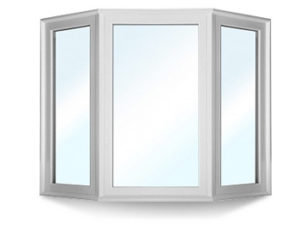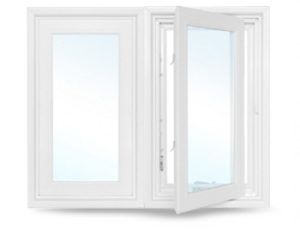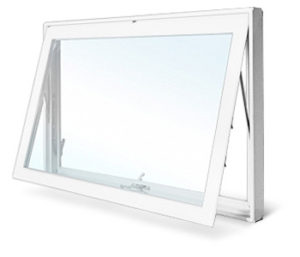 Free In-Home Consultation
Over 30 Styles of Windows
Windows in Toronto
Our vinyl windows are maintenance free, so unlike wooden windows, they do not require periodic refinishing. Because our windows are made of superior virgin vinyl, they will essentially outlast any wood or metal competitor. Over time, wooden window deteriorates, while metal windows separate. In addition, vinyl does not rot like wood does. In time, wood windows are highly prone to develop moisture deterioration
Vinyl frame corners and sash on our windows are airtight as soon as they have been welded. The reason you can't use the same technique on metal and wood windows is that they are mechanically joined. Caulking also does not solve it because it deteriorates with time and starts leaking air.
Windows Installation Services in Toronto
SOUND CONTROL
Controlling the environment that we live in is a typical human characteristic. Sometimes it is hard to live around busy streets or loud neighbours. Soundproofing windows also aren't always an option, especially if you insist on the interior of your home.
Reducing sound control, however, is still possible. You don't have to position windows away from external sources of extreme noise and building up walls instead. Instead, you can opt-in for double or triple pane windows with extra thickness and filled with argon gas. Such windows will not eliminate the noise completely, but they will greatly reduce it to a point where you won't notice.
WE ARE PROUD OF OUR STELLAR REVIEWS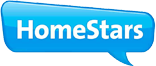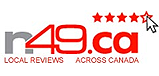 Quality product, professional installers, great reps, and awesome customer service. I don't know what else to say about Canadian Choice. I have done many home renovations in the past, and there have always been some kind of small or big problems that occur. Not with this company. Everything was done as agreed since day one. Installation of 16 windows was done within the promised date, and everything looks great.
Alex was great. He gave me advice when other companies in Toronto did not even bother. There are so many window replacement companies around Toronto, but not all are professional like Canadian Choice. I am very happy with the choice I made, and grateful to Alex for his time and effort. Mike did a really nice and clean installation. My old windows were also taken care of by CCW free of charge.
WE ARE APPROVED AND QUALIFIED!