FREE
WINDOWS
&
DOORS
INSTALLATION
Pay No Interest & Make No Payments till 2020*!
*Call for details, some conditions apply

Lifetime Transferable Warranty
$0 Down, 0% Interest Available
Windows Replacement in Ajax
Our windows replacement service is part of our green initiative. Canadian Choice has long been a leader in home improvement and renovations and as such we pride ourselves in our energy efficient products. Our objectives in Ajax, and other parts of Ontario, Alberta, and Manitoba are rather simple.

Educate the consumer
Demonstrate the advantages of Energy Star rated windows
Save you money
Windows & Doors in Ajax
Canadian Choice does not subcontract any of its work. Warranties on product and craftsmanship are guaranteed by the company. You will never have to go out and chase third parties for your warranty. Our long-term experience places us in the heart of Ajax. We have tons of references from happy residents and we are not shy to share them. Referrals and mouth to mouth remain our best marketing strategy, easily achieved by providing excellent services and customer support.
Our mission in Ajax has one main component: the free in-home consultation. This is a convenient process that can take place any weekday or any Saturday that is best for the consumer. One of our marketing agents will schedule the appointment and one of our well-trained professionals will show up at your doorstep with window samples in his/her hands.
This is not to be mistaken for a free estimate. We do not simply come in to measure your windows and write a number with the dollar sign on a napkin. We are here to demonstrate the benefits of our product and show you why we are continuously being ranked as the #1 window and door replacement company in Ontario!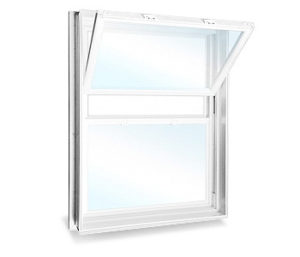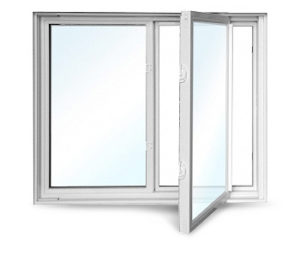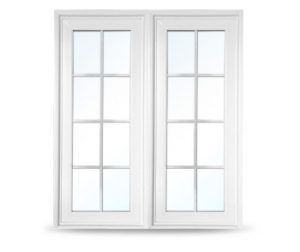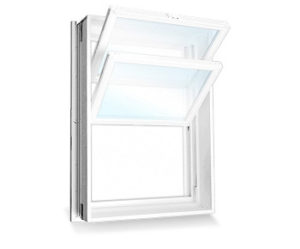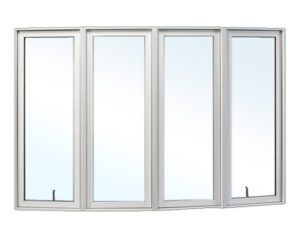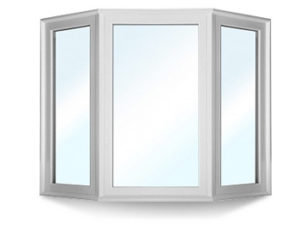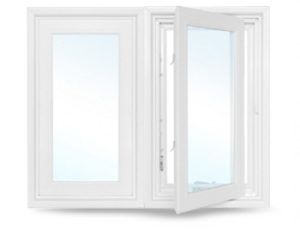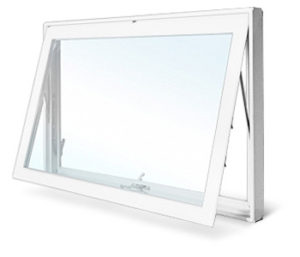 Free In-Home Consultation
Over 30 Styles of Windows
Windows in Ajax
Our windows are made of the highest quality polyvinyl chloride (PVC). We offer an advanced multi-chamber vinyl frame, that is manufactured by an exclusive lead-free 100% virgin Polyresin PVC. This design is made so it can reduce the condensation and the formation of mold and mildew. It does so by drawing the moisture away from the window.
The construction of our frame is of differently sized air chambers. What these chambers do, is hold trapped air, which is proven to be a great isolator. The multi-chamber design also adds additional strength and rigidity to the overall frame of the window. Therefore, the more chambers a window comes with, the more sturdy and energy efficient that window will be.
Windows Installation in Ajax
Whether you are creating a new space or re-inventing an existing one, adding windows or doors is the perfect solution to bring in the light. As far as renovations and constructions go, windows and doors are not only important structural additions, but they also have the ability to transform your home. Canadian Choice Windows can make your house stronger, more eye-catching and energy efficient. This is a 3 for 1 deal!
You will be surprised how improved your view can be by adding a bay or bow window. The unique shape of these windows will also free some interior space and allow you to set free your creative decoration spirit. Furthermore, more view means more light into the room – unless you are a vampire!
WE ARE PROUD OF OUR STELLAR REVIEWS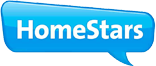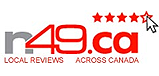 Alex Dovidovich and Canadian Choice Windows are my number one spot to go to when I need windows or doors replacements. Have been dealing with this company for 6 years now, and the results have always been stellar. I like dealing with Alex, because he will not try to up-sell you on products that you do not need. He will make personal recommendations based on your needs. In this regards, he is very honest and always follows up with what he says. The new doors that we installed made our house look so much younger!
Me and my family are very happy with the choice we made to replace our windows with Canadian Choice. Our home is now much quieter and hopefully it will be much warmer during the winter as well. Denis, our sales rep, was very informative, polite, and helped us by making the entire process very easy to understand. The installers were very professional and cleaned up after themselves. Thank you for a great service!
WE ARE APPROVED AND QUALIFIED!