FREE
WINDOWS
&
DOORS
INSTALLATION
Pay No Interest & Make No Payments till 2020*!
*Call for details, some conditions apply

Lifetime Transferable Warranty
$0 Down, 0% Interest Available
Windows Replacement in Kitchener
Canadian Choice has been around in Kitchener, installing windows, for over 15 years now. We feel very welcome in this great city of Ontario! For the past decade, Kitchener has demonstrated not only population growth but consumers' education growth. What that means, is that Kitcheners have now become much more eager to learn about technologies that are worth spending on. One such technology happens to be vinyl windows.
Flexible financing plans with low rates ($0 down, 0% interest for 36 months)
Free no obligation consultation on any window and door replacement
Great and high-quality vinyl product
Lifetime warranty on installation and product
Canadian made product
We clean up after installation and dispose of your old windows for
free
Windows & Doors in Kitchener
People talk more and more about energy efficiency which has generated a new trend in all home improvement companies. The aim of the Kitchener renovation initiative is to educate consumers about the possibility of reducing their energy and gas bills by replacing their windows. Canadian Choice has been in Kitchener for over 10 years and has tons of references from homes that we have not only made eye-pleasing but also helped reduce the monthly expenses. Currently, the initiative is working 6 days a week, providing free in-home consultations to all residents who show interest.
One of the best things about the initiative is that more and more homeowners realize that affordability is less of an issue. As one of the more established companies, not only in Ontario but also in Alberta and Manitoba, Canadian Choice is capable of offering a variety of financial payment plans.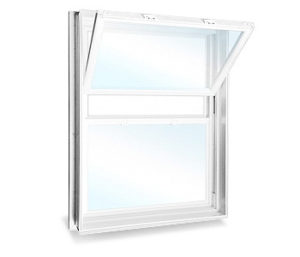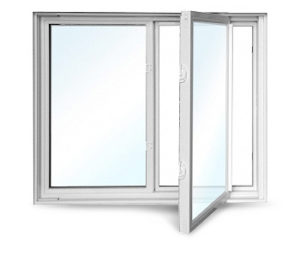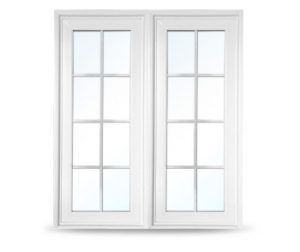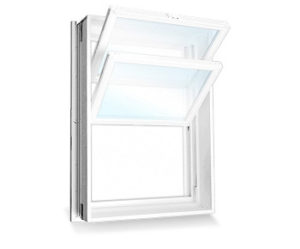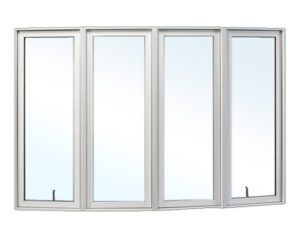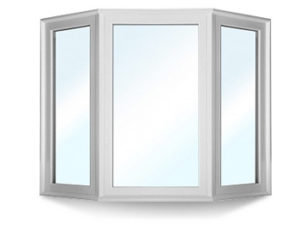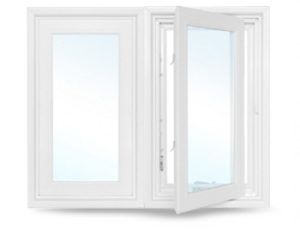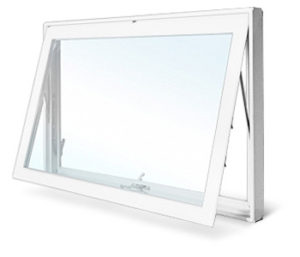 Free In-Home Consultation
Over 30 Styles of Windows
Our Advantage
NEAT GLASS
Neat® is one of the latest technologies introduced by Cardinal Glass. This naturally clean glass technology lets the sun do your job. Neat® glass harnesses the sun's UV rays in order to loosen dirt that might have got onto the windows. This allows for the glass unit to be cleaned simply by rinsing it with water, leaving it virtually spotless. Job perfectly fit for any rainy cloud! Neat® will help clean your windows as well as keep them clean for longer periods of time.
Scientifically speaking, the titanium dioxide used in Neat® glass reacts chemically with the sun's UV rays. This causes organic materials stuck to the glass unit to decompose. As a homeowner, you should know that this works even on cloudy days since 80% of UV radiation goes through the clouds anyways. Therefore, you will surely enjoy the effects that a little sun and rain can bring to your Neat® glass windows.
Windows Installation in Kitchener
The Capri 2.0
When you combine advanced and sophisticated design and top-quality components you either get a Lamborghini, or you get one of our patio doors. This is what we like to call the Capri 2.0 around the office, the Lambo of patio doors. Well deserved nickname!
The Capri delivers high performance as well as enduring and lasting elegance. This patio door is at least two steps ahead of its competitors. It is better built than any other door on the market. Some of the standard features include 5 7/8" frame depth and flush mounted, injected molded, screw covers that give the interlocking rail a beautiful and smooth appearance. Of course, the interlocks come with double weather stripping for higher energy efficiency.
WE ARE PROUD OF OUR STELLAR REVIEWS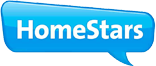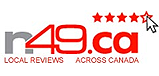 We got 12 windows from Canadian Choice. Our sales person was Dennis and he was of great help when we were choosing the colour and style of the windows. He explained the entire process from the first time we met. This made it easier on us, because we knew how the installation will go and how long it will take. It was important so we can plan our budget and our days off. Rob and his crew did a great installation and we are very grateful for their efforts. I would recommend CCW to anyone looking to replace doors or windows.
I had to replace my windows because my basement was flooded. So, I requested a free estimate from 3 companies that service Kitchener. Canadian Choice was one of the 3 companies, and even though their price was a bit higher then one of the other local companies, I decided to go with them. In my opinion, their product is of higher quality then the others available in Ontario. I do not regret paying a few dollars on top, because the customer service and installation that this company offers are great. When it comes to home renovations, you want everything to be done once, and to be done right! 10/10
WE ARE APPROVED AND QUALIFIED!