FREE
WINDOWS
&
DOORS
INSTALLATION
Pay No Interest & Make No Payments till 2022*!
*Call for details, some conditions apply


Lifetime Transferable Warranty
$0 Down, 0% Interest Available
Windows Replacement in Woodstock
Woodstock is one of Ontario's vibrant and dynamic cities that has been flourishing with new business investments for the past 10 years. Our windows and doors replacement program is an initiative that demonstrates just that.
Known for one of few Ontario municipalities that still have their original public buildings, Woodstock is not a large city. Currently, there are around 38,000 residents. What attracted Canadian Choice's business to that location is the ever-growing consumers' sense to deal with energy efficient products. As a leader in the supply and installation of Energy Star rated windows and doors, we are always on the look for increased interest in our product and in saving the environment as a whole.
Windows & Doors in Woodstock
Flexible financing plans with low rates ($0 down, 0% interest for 36 months)
Free no obligation consultation on any window and door replacement
Highest rate Energy Star windows
Lifetime warranty on installation and products
Canadian made products
We clean up after installation and dispose of your old windows for free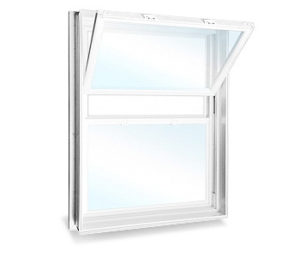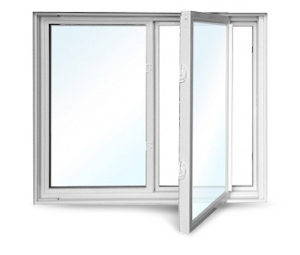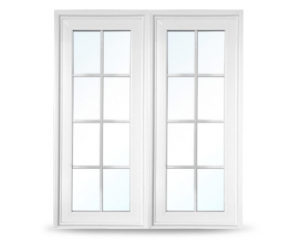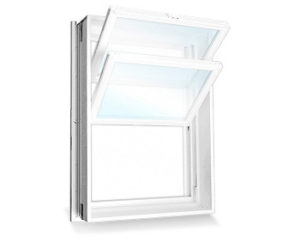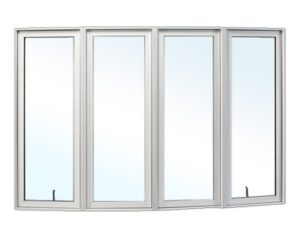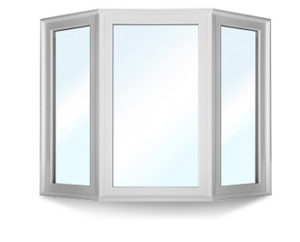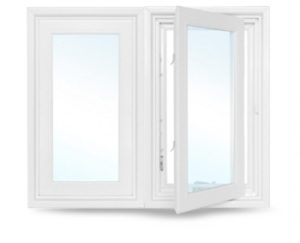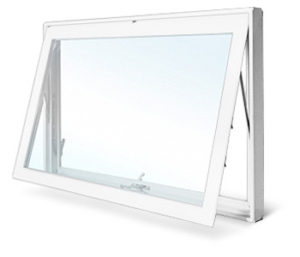 Free In-Home Consultation
Over 30 Styles of Windows
Windows in Woodstock
CUSTOM WINDOWS
Any size, any colour, as simple as that. Over the years we have worked with many builders, interior designers, and architects. They all have had their unique ideas in terms of window replacements, some good, some not so much. With the help of Canadian Choice, those ideas have become realities.
Whether you need a cut-out (putting a window where there isn't one right now), re-design of a current window or custom made windows for a new construction, we are here to help. There is no job too small or too big for us. Custom size windows offer unique exterior and interior look of your home. They also tend to raise the value of the property, because people know that custom jobs are not easy to come by.
Windows Installation in Woodstock
CUSTOMIZATION
Besides all the different colours, window styles and types that we offer, we also have a great variety of grills. A lot of people opt-in for grills because they can give a completely different look of the windows, aesthetically speaking. Customers who are into a more traditional look, for example, often request custom-made grills for their windows. The range of options that Canadian Choice offers is practically infinite and the designs are fully customizable to anyone's liking!
In order to fully satisfy our clients and Mother Nature, Canadian Choice offers synthetic wood textures. Because of our full commitment to the environment and energy efficiency, we do not manufacture wood windows. This, however, does not mean that we cannot make you windows that look like wood, in order for you to achieve the desired look of your home. The synthetic textures wrap around the vinyl frame of the window and make it look like real wood.
WE ARE PROUD OF OUR STELLAR REVIEWS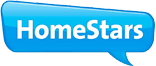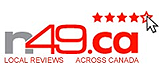 Olive from Canadian Choice has been helping me with two projects already. I first used this company 5 years ago to replace windows on my previous home. I was really happy with the work they did for my home in Woodstock, so I called Oliver back 4 months ago for my new home. CCW did a great job once again. They are very professional and have been in business for a very long time. This is a stable company that is not going anywhere so you can order from them an be reassured.
I had a very polite and patient sales rep from Canadian Choice windows (Alex). He came to my home to provide me with a free estimate, took some measurements and showed me a variety of samples. At first, it was a bit overwhelming. I didn't think there is so much to choose from when it comes to windows. Thankfully, Alex knows his product, so he was able to recommend some great products for my home. I am very happy with the choice I made. The windows look beautiful.
WE ARE APPROVED AND QUALIFIED!