FREE
WINDOWS
&
DOORS
INSTALLATION
Pay No Interest & Make No Payments till 2020*!
*Call for details, some conditions apply

Lifetime Transferable Warranty
$0 Down, 0% Interest Available
Windows Replacement in Cambridge
Shopping for vinyl replacement windows for your home is fun. But it's also a stress to choose the right company for the job. While there are many amateur installers out there, there are still reputable vinyl window providers who meet the mark in terms of;
Installation
Experience
Quality
and Guarantee
Let's look at these more closely.
Windows & Doors in Cambridge
Choose a Company that Values Your Time
The installation process for new vinyl windows is often the most frustrating for customers. There's nothing worse than a drawn-out installation that carries over from day to day—compromising your safety and convenience.
At Canadian Choice, we've coupled our experience with a great work ethic to provide you with a speedy, seamless installation process.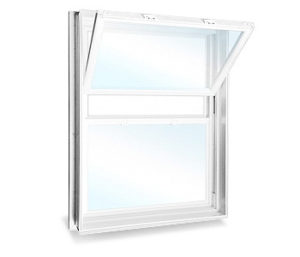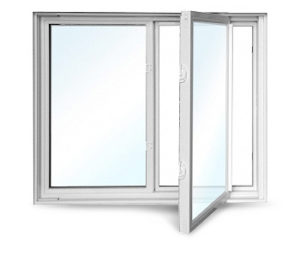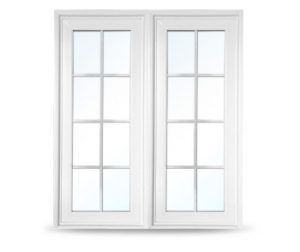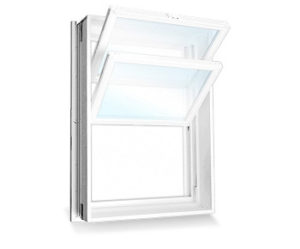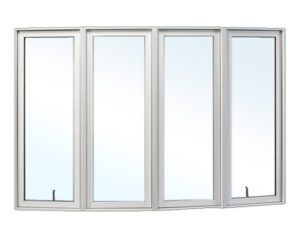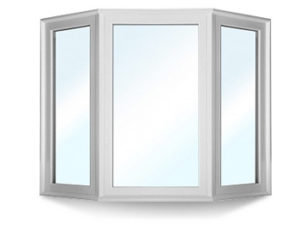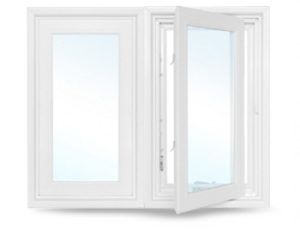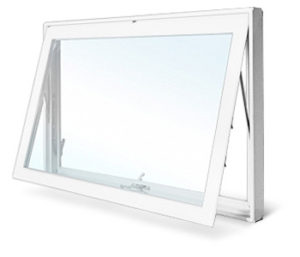 Free In-Home Consultation
Over 30 Styles of Windows
Experienced Installers
Choose Experienced Workmen
Because vinyl windows are trending so strongly right now, there are multiple vinyl window replacement companies that have popped up all over Cambridge, Ontario. But many of them are new to the industry, and not experienced to handle more complicated projects.
It's a good investment to choose a company like Canadian Choice. We've been a trusted vinyl window company to homeowners in Cambridge for years, and that kind of reputation speaks for itself.
Top Grade Vinyl Windows in Cambridge
Consider the Material Quality as a Priority
Choose a vinyl window vendor that uses top grade materials for their installations. Remember that the highest quality vinyl windows & doors will never chip, rust, corrode or peel. Canadian Choice has always used this same high-quality material for all of our doors, windows, and frames.
Ask for a Warranty
If a company doesn't offer a warranty on their workmanship, it's best to pass on them. There are many happy customers who have used our services in the past and continue to refer Canadian Choice today. That's because they look at their doors and windows day after day, year after year; and the quality hasn't changed.
WE ARE PROUD OF OUR STELLAR REVIEWS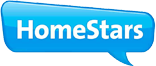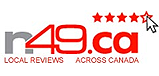 Oliver and his team of installers were very polite and knowledgeable. I never thought there are so many details when it comes to replacing windows. I figured all windows installations are the same. Boy, was I wrong! Canadian Choice did a great job explaining the entire process to us from beginning to end. This really put me at ease. I live in Cambridge and it was important for me to deal with someone local who I can trust. And that turned out to be Canadian Choice. Most other companies came all the way out of Toronto.
Canadian Choice came to my home on July 15th, and my installation was completed on August 20th. This is really quick when it comes to replacing vinyl windows (since they need to be manufactured at some point – everything is custom made). Plus, we had 20 window openings. Speed was not the only important factor for us, but it was decisive. Other than that, the installation crew was good and cleaned after themselves. Our home looks much brighter now. Canadian Choice carries a really good vinyl product.
WE ARE APPROVED AND QUALIFIED!