Window caulk is used for window insulation. The main purpose of window caulking is to keep your home better insulated by not allowing any air to slip in our out. Depending on the time of the year, caulking will help you keep your home warm or cool. Some of the materials used for window caulk are polysulfides, silicone, butyl rubber, neoprene, acrylic latex and many more.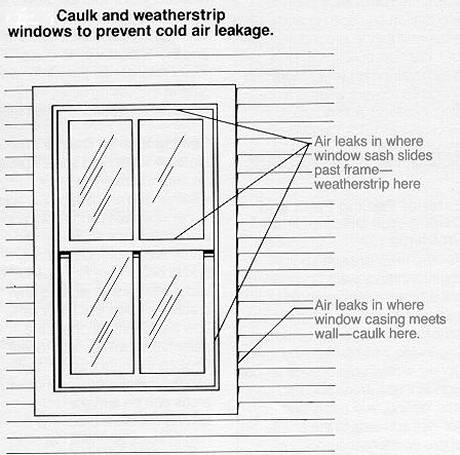 Much like windows, caulking materials have a life span. Therefore, one of the most important things to do when shopping for new window replacement, or just window caulking, is to make sure of the quality of the material used. For instance, some window caulk can last for up to 3 years, while other can last more than 10 years. In this case, it is better to spend an extra dollar now, and then regret not doing it after 4 years when you have to re-caulk every single window in your home.
If you decide to do the window caulking yourself, make sure you are using the appropriate type of caulk. Professional window and door installation companies know exactly which substance goes well with their type of window. For example, some caulking substances only adhere to wood surfaces, while other to metal or vinyl.
The trouble is that if you do not get the right substance, it may not stick well. This could lead to re-caulking and poor home insulation. The trouble comes from the fact that different window materials such as wood, vinyl, and aluminum expand and contract at different rates. Therefore, the caulk needs to be able to withstand the change in temperature. If not, it will simply peel off of the window frame and require a re-application.
So, if you are reading on, and you still want to do it yourself, here is the next advice: use a caulking gun. Caulk guns are great application tools that will help you NOT make a mess in your home, especially if you are not a professional window installer. The application of caulk to any surface will be eased by the use of one of those guns. In addition, make sure you do not purchase too much caulk because leftovers usually dry very quickly.
Before you engage into this exciting new home improvement initiative, make sure there is no existing caulk in place. If there is, you need to make sure it is removed. Applying new caulk onto existing one is not only difficult, but also very ineffective. Also, when applying any kind of caulk, remember that the outside temperature should not be lower than 4°C. This may cause the caulk to shrink. Should this happen, you will have to remove it and re-apply new one.
WE ARE PROUD OF OUR STELLAR REVIEWS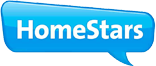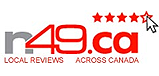 Michael is from Toronto and has been in the windows and doors replacement industry for over 20 years. As such, he has been able to gather experience in the fields of window manufacturing and innovation. Besides improving the energy efficiency of window and door products, Michael likes to blog and educate the consumers as much as possible.