Vinyl is a synthetic material made up of polymer mixed with various other chemicals. The chemicals mixed with polymer to create vinyl vary on the use the vinyl will be put to. It can be used in medical equipment, building material, and home construction equipment. Vinyl is used most commonly in making door and window frames where it has become a common replacement for aluminum and wood. Mostly because of its cost efficiency and durability.
The history of vinyl is an interesting one. In the Post World War II era, in Germany, materials like wood, aluminum, and steel were scarce. So the Germans, in their rebuilding efforts, turned to synthetic material because of the lack of natural resources – mainly vinyl. They started using vinyl for building windows but their designs were small and bulky.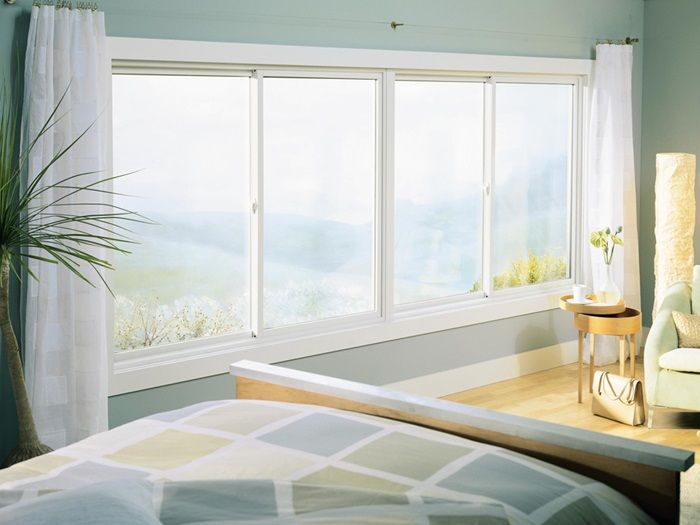 In the late 1950s, the BF Goodrich Company, a vinyl manufacturing company in America decided to produce vinyl windows on a mass scale. They decided to make the designs of these windows close to the designs of wood and aluminum windows. These sleek and current designs were more acceptable for the American people as compared to the German vinyl window designs available. This improvement in design and the low cost, high durability factors became the reason for the popularization of vinyl windows in the States.
But vinyl windows did not catch on that quickly. Vinyl is basically a form of plastic, and most people consider plastic to be a low end material. They were not ready for plastic or vinyl to be used for their windows. It was not until the 80s that vinyl windows really caught on.
The real reason of the success of vinyl window early on was the invention of replacement vinyl windows. It was launched in 1966, and over 30 thousand units of it were sold that year. By the time 1990s came along vinyl window sales grew by 125%, and they were preferred over wood and aluminum in new construction and remodeling. This growth was helped by newer technology being introduced in the vinyl window production process.
The fine tuning of the production process of making vinyl windows has made the life of the consumer a lot easier. Vinyl windows almost doesn't require any kind of maintenance, just some light cleaning for which any household cleaner can be used. Aside from them being cost efficient, vinyl windows became popular because of their long life span. Some manufacturers offer warranties of up to 30 years.
New innovations have made vinyl windows the "terminator" of home construction components. It can be painted or polished to look like wood because of the addition of sawdust in the vinyl making process. With the introduction of cellular foam in vinyl, vinyl windows have become resistant to rot and decay. It is not only rot and decay free; being made up of plastic; it is impervious to insects like ants and termites. They don't rust or crack because they are now being made to resist sunlight.
From its humble beginnings of being used because there was nothing else to use, vinyl windows have come along in a big way. They are now the preferred choice in new home construction and people also choose to use them when remodeling their houses. With more and more people angling towards going green, vinyl windows have become the windows of choice. They help your homes and offices become energy efficient by stabilizing heat in the building, and they are not easily damaged by nature. Vinyl windows are the future.
WE ARE PROUD OF OUR STELLAR REVIEWS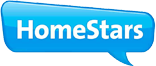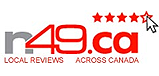 Michael is from Toronto and has been in the windows and doors replacement industry for over 20 years. As such, he has been able to gather experience in the fields of window manufacturing and innovation. Besides improving the energy efficiency of window and door products, Michael likes to blog and educate the consumers as much as possible.