Keeping the temperature stabilized in your home and making it more energy efficient greatly depends on the type of home windows you have. If you have to turn the temperature of your air conditioner to the lowest it goes during the summer, and crank your heating as high as it goes in the winter – there is either a leak in your windows or they are just too old and not able to keep the heat and cold in.
If you have single pane windows, you should consider replacing them. The reason for that is that single pane windows are not capable of stabilizing and controlling the temperature in geographical areas where the  weather goes to extremes in both the winter and summer. When you do decide to replace the windows, there is a choice of picking either double pane or triple pane vinyl windows.
Why Vinyl?
First and foremost, why go for vinyl windows over wood or aluminum? The answer is that vinyl is the most affordable material out of the three and it is thermally resistant, which keeps it from getting worn down by the sun. Vinyl is made of an advanced polymer; it is blended with other chemicals to make window frames out of it.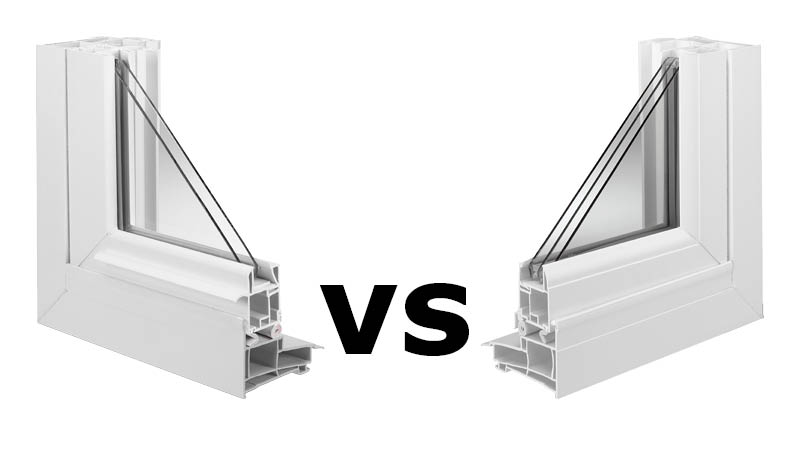 Double pane vinyl windows are made up of two layers of glass filled with gas in between the two layers. The gas that is often used in the windows is called Argon gas. The main advantage of having this type of windows is that they are air tight and they can help stabilize the temperature in your home or office. They do that by trapping hot or cold air inside the building. And they provide better protection from extremes temperatures.
Along with stabilizing the temperature, double pane windows can help provide sound insulation. It can help keep the outside noise out; this may be especially beneficial if your office or home is in a noisy area or on a busy road. However, double glass windows can sometimes be disadvantageous when the weather changes rapidly. They tend to trap the heat inside and it becomes uncomfortable when the weather becomes hot.
Triple pane windows are similar to double glaze windows but with one difference – they have an extra layer of glass and argon gas. They are slightly more expensive than double pane windows. They give your home or office more temperature stabilization than the double pane windows, in turn saving you 20% more on energy costs. Because of the extra layer there is also an improvement in sound insulation. The extra layer of insulation will also help with condensation build up inside your office.
Triple glaze windows also provide you with extra security. If you are worried about break-ins, you can put your mind at ease because three layers of glass make the windows much harder to break. Because of three layers of glass in these windows they are heavier than double glaze windows. The extra weight can wear on the hinges and panels and they can bend or wear out more quickly than normal. Either window can be good choice for most places but there are considerations to be made.
Choice between double pane windows and triple glass windows is simple. It all depends on the area you live in. If the area you live in has extreme temperature changes like snow in the winter and heat waves in the summer, you need triple pane windows. If your area has small amount of temperature fluctuation, choose double glass windows. Also the weight factor of the triple pane window needs to be considered. You need to evaluate the condition of the building and whether it can take on the extra weight of the heavier triple glass windows.
For instance, if you live in Mississauga, chances are that you should be good with double pane all year around. However, if you live in Winnipeg or Calgary, you might want to make the switch to triple pane.
WE ARE PROUD OF OUR STELLAR REVIEWS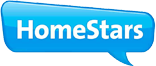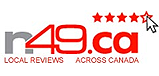 Michael is from Toronto and has been in the windows and doors replacement industry for over 20 years. As such, he has been able to gather experience in the fields of window manufacturing and innovation. Besides improving the energy efficiency of window and door products, Michael likes to blog and educate the consumers as much as possible.