Are you considering replacing your windows, but aren't entirely sure if you should keep your old windows? Old windows can sometimes be kept in by routinely performing repairs on them. You think that it is not necessary to put new windows in. Owners of old homes want to keep their windows because they want to keep their houses in their original glory.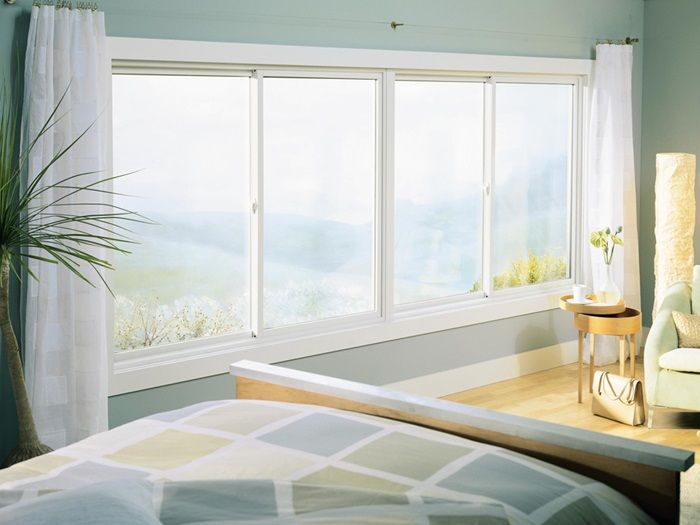 But the hassle of the up keep can be too much for keeping these old windows. With newer technology used in modern windows there are many benefits in replacing your windows. There are signs that you can look for that will aid you in making this decision of repair or replace easier.
Drafts in your house
If you are feeling drafts in your home then it is sure-fire reason why you should replace your windows. Even new windows let some amount of air inside your house, but the amount is not noticeable. You can inspect your windows for damage. Windows, especially wood windows, can wear down over time and this leads to them cracking and some gaps are created in places.
You may think that you can repair the windows by applying weather stripping to your windows but keep in mind that this is only a temporary solution. With the exposure to moisture and other extreme weather conditions weather stripping will expand or contract leading to leaks once again. Replacing the windows is the best way to keep the drafts out.
Stuck Windows
If you have trouble closing or opening your windows or if they are stuck and won't open or close, hint; replace your windows. The cause of this can be neglect and not caring for your windows properly. Wood windows which have rotted or worn down due to sun or moisture damage, metal windows that have rusted can have this problem. If the windows in your home have similar wear and tear then repair is out of the question and you need to buy entirely new windows.
Condensation Build Up
If you have double pane and triple pane windows and there is condensation building up between the layers of glass then it is time to replace them. If moisture is getting in that means that your windows are no longer sealed. If air is getting in through the panes that means the window is failing to do what it is meant to, which is to keep the cold or warmth out.
Sometimes there is white film left on the glass by calcium deposits due to condensation. Even if you cannot see the condensation the white film is a sign that the windows have a leak. There are instances where this problem can be fixed by replacing the layer of glass. But mostly it means that your window will have to be replaced.
High Energy Bill
Research shows that the main chunk of your energy bill is because of heating or cooling appliances. Your furnace or AC can account for about 50% of your bill. If you have a high energy bill it means that your old windows aren't energy efficient. By putting in new windows now you will be saving a lot of money in the future. Newer more energy efficient windows can decrease your energy bill by 20%.
These are the signs you can look for when considering replacement of your windows. When you decide to do replace your windows you should opt for double or triple pane windows and look for windows with Energy Star® standards. These windows not only give you the best efficiency but they also come with UV filters that protect the insides of your house and keep your furniture safe.
WE ARE PROUD OF OUR STELLAR REVIEWS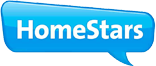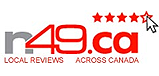 Michael is from Toronto and has been in the windows and doors replacement industry for over 20 years. As such, he has been able to gather experience in the fields of window manufacturing and innovation. Besides improving the energy efficiency of window and door products, Michael likes to blog and educate the consumers as much as possible.