Double pane and triple pane windows are the best way to insulate your home for the winter. However, in some cases, window replacement is not possible either due to  constructional limitations or a tight budget. If you are facing similar problems, don't give up, there are still some energy and money saving ways through which you can insulate your house and protect yourself from extreme temperatures. Some of these are discussed below:
Caulking
The first and most important method is caulking. You have to manually examine your windows and look for any cracks or leakages that might be letting the cold air in. Make sure to check both the inside as well as the outside of your windows. A good idea would be to use a candle to check the windows for leaks. Just light up the candle and go with it around the frame of the window. When you have identified the leaks you can caulk them and keep the cold air outside.
Window Film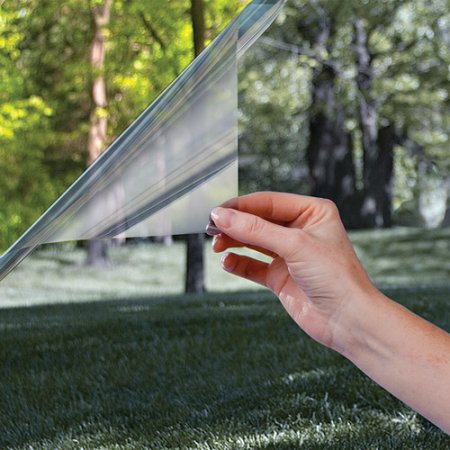 Window films are designed to stick on the glass of your windows to provide some extra insulation. This method is both affordable and long lasting as window films are well capable of enduring the entire season if required.. Some window films come with a sticky surface and can easily be stuck on the glass whereas others can be pasted with help of double sided tape. Make sure that you buy window film that is specifically made for winter use so it prevents condensation buildup. One drawback of window films is that they may distort the view when applied to windows.
Cellular Shades
These are type of window coverings made with different types of fabrics that have multiple folds. The folds in cellular shades can create multiple air pockets and provide some extra insulation for your windows. They are often compared with puffy quilts and are also known as Honeycomb shades because of their similarity  to Honeycombs. When in the market to buy Cellular Shades, look for materials that are durable enough to last for more than one season.
Heavy Curtains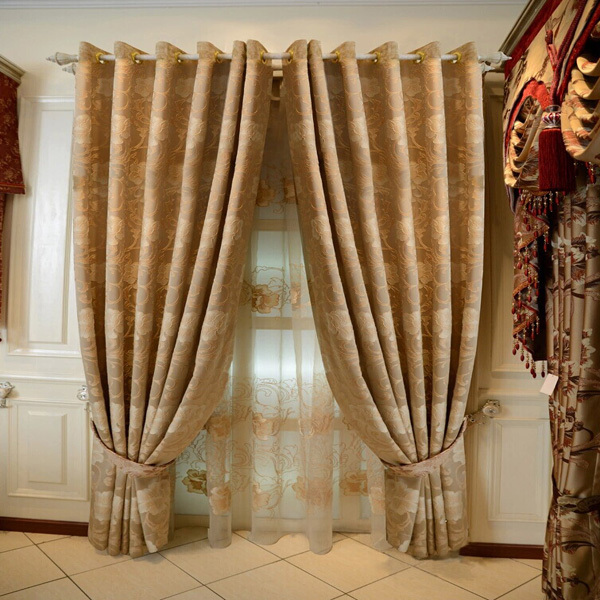 Décor wise, the best option for window insulation in the winter is getting heavier window drapes. It is like people wearing an extra layer of clothes during the winter. You can take off the summer curtains and put some heavy drapes on your windows for the winter. Curtains made of velvet or heavy linen can give a lush look to your room which looks more appropriate in the cooler months. The heavy fabric can help  insulate the windows effectively and blocks drafts as well.
Layered Window Treatments
People like to dress up for the winter season, so in similar fashion, you can dress up your windows with layers for extra insulation. A cellular shade with heavy curtains or any other combination that feels right can help give any room a warm look, it can also be an effective type of insulation for the winter. Layered window treatment is quite convenient because whenever the temperature turns warmer, all you have to do is remove a single layer and you'll be good to go. Plus,  when summer comes along they are easy to remove.
These are some of the many methods you can carry out for insulating your home during the winter months. Keeping your furnace from working all the time is the best way to be energy efficient and lower your energy bills. And to do that, you have to keep the warm air in and the cold air out. You can use the methods mentioned above in combination with other techniques to help keep yourself as well as your home warm in the cold months.
WE ARE PROUD OF OUR STELLAR REVIEWS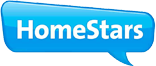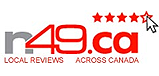 Michael is from Toronto and has been in the windows and doors replacement industry for over 20 years. As such, he has been able to gather experience in the fields of window manufacturing and innovation. Besides improving the energy efficiency of window and door products, Michael likes to blog and educate the consumers as much as possible.