It is essential to know when it's time to get rid of your old windows and put the new ones in. This article will help you determine when that time is. It is a known fact that builders' windows don't last a lifetime, no matter how short a life is. So, here are a few questions to help you determine if it's time for window renovation.
Seasonal Changes And Windows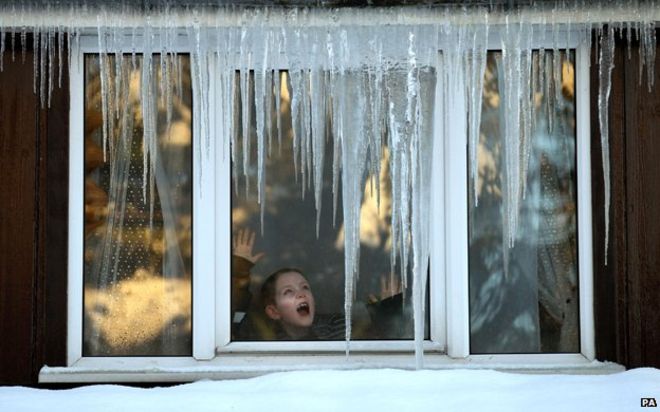 During the cold months of the year, can you feel a cold draft coming from your windows? During the winter, when temperatures drop you have to turn on the heat. When the heat is on, put your hand next to the window and see if you feel cold. If you do feel a cold breeze, this means the insulation is gone and so is the energy efficiency of the windows.
During the hot months of the year, can you feel hot air sleeping through the window? When the AC in your home is on, place your hand next to the window and see if there is hot air coming in. If there is, the insulation on the windows is gone and they need replacing.
The above mentioned reasons can result in increase of heating and cooling bills. So, the question you want to ask yourself is, are your energy bills going up? If your windows are not energy efficient, your bills will be higher.
Is frost or condensation building up on your windows? This is definitely a bad sign. However, you could get away with only replacing the glass.
How are the window frames? Are they faded, damaged or cracked? You could get away with repair, if the windows have been previously re-installed. If these are the builders' windows, chances are you won't be able to repair them. The builder won't do it for you nor will a window and door company.
Are you having difficulties opening and closing the windows? If you need to improvise with a variety of props in order for the windows to stay open or closed, chances are they need to be fixed or repaired.
Are you selling the house? Do you fear the condition of your windows will lower its price? Brand new energy efficient windows can greatly increase the value of your home. Make sure the warranty you receive from the manufacturer is a lifetime transferable warranty. This means that the new homeowners will get the benefit of the warranty as well. This is a great selling point.
Are you an environmentalist? Do you like to save the environment? Energy efficient windows are the way to go then. Look for the Energy Star symbol when purchasing windows.
Do you want to give your home a different feel? Do you want more comfort in your home? New windows can do that for you. If you are going after better, contemporary look, bay and bow windows are a great option. They will not only free some room space, but give you the desired stylish look.
Investing in windows can be a hard choice. There are many things to be considered and it is essential to find a reliable company. Canadian Choice has been in business for a long time and we would gladly give you a free consultation if you have answered any of the questions above with a YES.
WE ARE PROUD OF OUR STELLAR REVIEWS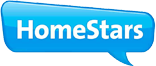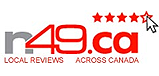 Michael is from Toronto and has been in the windows and doors replacement industry for over 20 years. As such, he has been able to gather experience in the fields of window manufacturing and innovation. Besides improving the energy efficiency of window and door products, Michael likes to blog and educate the consumers as much as possible.