How Essential Is It To Replace Your Home Windows?
A recent home-improvement study shows that replacement windows are one of the best investments for homeowners. The study was conducted by realtors and it found that exterior replacement projects, such as windows and doors, add more to the home value than anything else. This should not come as a surprise.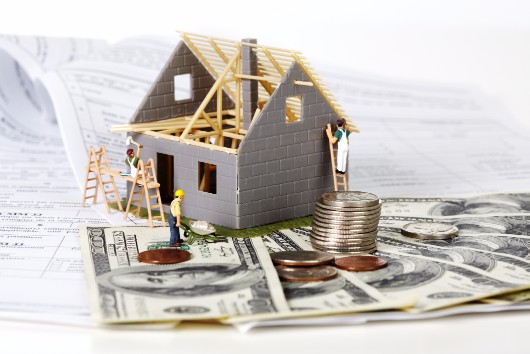 Seasonal Renovation, Yes Or No
First, window replacements are not really a seasonal thing. A lot of people tend to think that replacing windows and doors should only be done during the summer. Most homeowners are left with the false belief that windows cannot be changed when the weather is cold. This is definitely not the case, it takes 2-3 minutes to take out a window and put in the new one. We might bring some snow with us into the house, but we'll clean it up after!
More Than What Meets The Eye
Second, new windows not only give an aesthetically more pleasing look to your home, but they also keep you warm in the winter and keep the heat out in the summer. Again, this speaks to the fact that there is no season for window replacements. In fact, they make a great Christmas present.
According to the realtor study, number one out of the 10 most cost-effective projects nationally in terms of value recouped was window replacements. Many people believe remodelling projects are not worth the price. However, the study reports a vinyl replacement window project that is expected to recoup 68.2% of the price. This is a pretty amazing number!
Window replacements adds not only comfort but energy savings as well. The price of your home goes up not only because it looks nicer, but also because its eco-friendly and energy efficient. The lifetime transferable warranty on our products adds even more value. Whether you choose to stay in the home, or sell it, value will continuously increase.
If you want to read the full article, here is the link: http://www.dwmmag.com/index.php/realtors-identify-exterior-replacement-projects-as-best-investment-for-homeowners/
WE ARE PROUD OF OUR STELLAR REVIEWS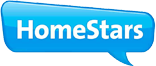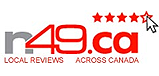 Michael is from Toronto and has been in the windows and doors replacement industry for over 20 years. As such, he has been able to gather experience in the fields of window manufacturing and innovation. Besides improving the energy efficiency of window and door products, Michael likes to blog and educate the consumers as much as possible.