How To Efficiently & Effectively Clean Your Windows At Home
Are you tired of looking at the world through your dirty windows? Perhaps it is time you roll up your sleeves and get some cleaning done. I would like to show you how to save some money on cleaning your windows. For those of you who have been in the business of "housewives" for awhile this article probably won't be of much help. However, for those of us who have never had to clean anything in our lives, this article can prove helpful.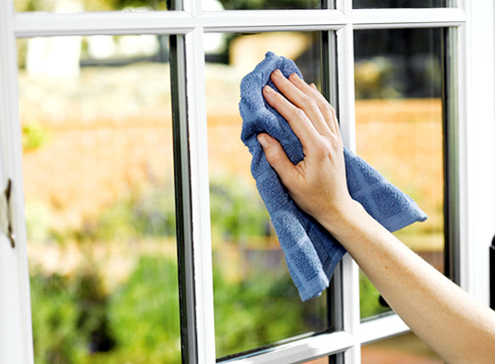 What I am offering here is a tweak on the good old vinegar homemade formula. Long, long time ago, when computers were still calculators, using vinegar to clean your windows was the standard. Up until large corporations started introducing commercial products, vinegar was the way to go. The problem aroused when people started using those products because going back to vinegar was impossible. The new products left a residue on the windows that could not be cleaned by the vinegar alone. So, I offer you some altered formulas
How to fight the residue?
You will need: 2 cups of water, ½ teaspoon of liquid dish soap or detergent and ¼ white distilled vinegar. Get yourself one of those spray bottles and mix everything inside. Spray the window and start removing the residue with a soft tissue. Once you have done this, you can make the next mix. In a spray bottle, mix one cup of water and one cup of white distilled vinegar. Spray and wipe!
If your windows are super dirty, there is still a vinegar solution. If there is dried paint or hard water mineral spots, what you have to do is warm up the white distilled vinegar. Do not mix it with anything; just apply it directly to the windows. Leave it for a bit, and then wipe out.
It is essential that you dry out the window quickly. What the best material is? Squeegees are the way to go!
Harsh cleaners with ammonia or alcohol are not good for window cleaning. A lot of companies will tell you otherwise because they sell the product, surprise. They leave streaks and destroy fabric.
WE ARE PROUD OF OUR STELLAR REVIEWS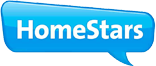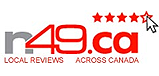 Michael is from Toronto and has been in the windows and doors replacement industry for over 20 years. As such, he has been able to gather experience in the fields of window manufacturing and innovation. Besides improving the energy efficiency of window and door products, Michael likes to blog and educate the consumers as much as possible.