FREE
WINDOWS
&
DOORS
INSTALLATION
Pay No Interest & Make No Payments till 2020*!
*Call for details, some conditions apply

Lifetime Transferable Warranty
$0 Down, 0% Interest Available
Windows Replacement in Waterloo
Canadian Choice offers the highest energy efficient vinyl windows, that will without a doubt give your home a new and refreshed look. Whether it is a single window a client is looking to replace or front door installation, insulated glass, saving energy, vinyl windows, Canadian Choice would be a one-stop solution for everything.
Not sure how to proceed with your project? Contact us today and receive a free in-home consultation and estimate.
Windows & Doors in Waterloo
Get services from qualified and experienced installers, get the advantage of better materials, and enjoy a lifetime warranty, which is transferable between homeowners. In any case, it seems like a win-win solution. Get a free estimate of services from the comfort of home, chat with the customer support, or give a call. Customers are the utmost priority! Feel free to browse the website and find a gallery of previous work from the qualified installers.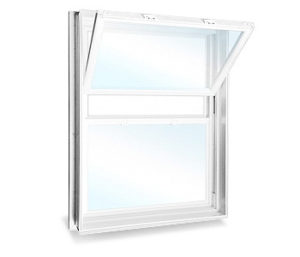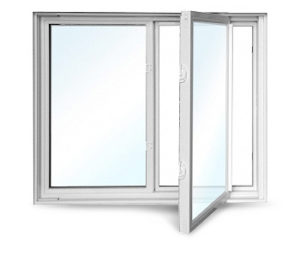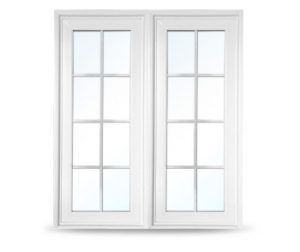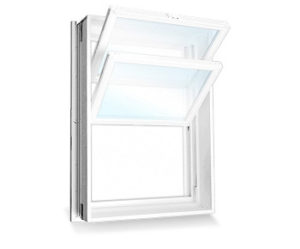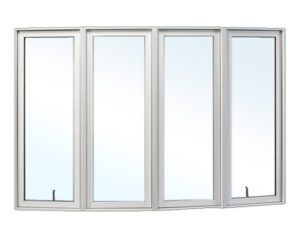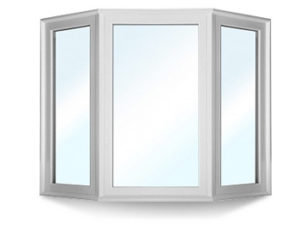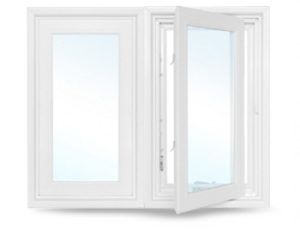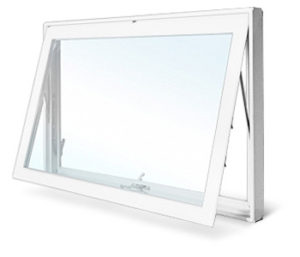 Free In-Home Consultation
Over 30 Styles of Windows
CCW Makes It Easy
Get rid of all the window replacement headaches as Canadian Choice is providing a huge line of vinyl replacement windows. Vinyl Windows are the best as they are easy to maintain, clean, rust free, and have a greater lifespan, which makes them an ideal choice for the homeowners of the modern age.
Vinyl Windows have evolved over the years and now they are a preferred choice of homeowners finally. People also prefer to use vinyl windows when they are remodeling their houses.
Endless Design Options
Canadian Choice offers a huge variety of designs and styles for the windows. There is every style a homeowner is imagining for a new home or renovating an existing one. There are awning windows, casement windows, contour series windows, architectural windows, single hung tilt windows, double hung tilt windows, sliding tilt windows, end vent windows, bay & bow windows.
Have a look at the website and decide for yourself! Do not forget to rate us the best if you are satisfied with our services. Contact us for more information and we will be happy to hear from you.
WE ARE PROUD OF OUR STELLAR REVIEWS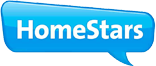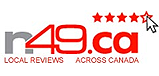 Thank you for sticking to your promise and delivering a great front door! I and my husband are extremely happy with the work you did, and will definitely recommend you to our friends.
This company offers great support and understanding. They went back and forth with us for two weeks on our project, because we couldn't decide. Rated "A" for patience!
Fantastic people to work with from start to end. Their sales rep was not pushy (like other ones from different companies), and their installation crew was clean and quick. Very happy with the work they did – 3 basement windows (egress) and 2 front first-floor windows (casements). Highly recommended.
WE ARE APPROVED AND QUALIFIED!