FREE
WINDOWS
&
DOORS
INSTALLATION
Pay No Interest & Make No Payments till 2020*!
*Call for details, some conditions apply

Lifetime Transferable Warranty
$0 Down, 0% Interest Available
Windows Replacement in Grimsby
Canadian Choice carries a wide variety of vinyl and steel products. Over the years, we have established ourselves as the number one stop for anyone who is looking at renovating their home with new energy efficient windows or doors.
Canadian Choice can custom manufacture any style of window out there. This makes us a great fit for any project. Whether you are looking at replacing one or two small windows or updating your entire house, we are here to help and provide a free estimate.
Vinyl Windows in Grimsby
Why vinyl?
When the polymer is mixed with several other materials, vinyl is formed, which is a synthetic material. It is now a common replacement for wood and aluminum. It is durable and cost-efficient in nature as well, which is why it is preferable. Vinyl has an interesting history and using vinyl windows in the house would be a perfect solution for many homeowners.
At Canadian Choice Windows, there are designs like architectural windows, end vent windows, double hung tilt windows, single hung tilt windows, contour series windows, bay and bow windows, sliding tilt windows, casement windows, and awning windows. Thus, an individual can select the designs as per their requirement.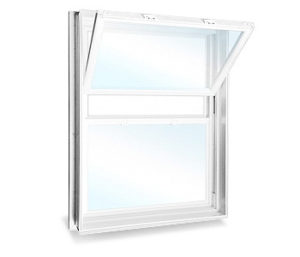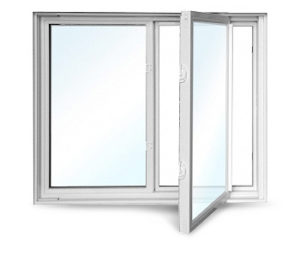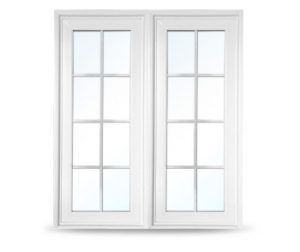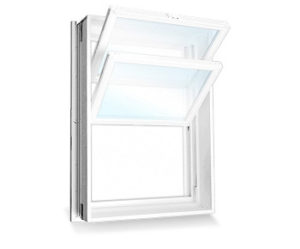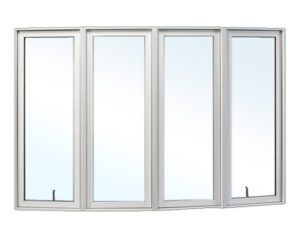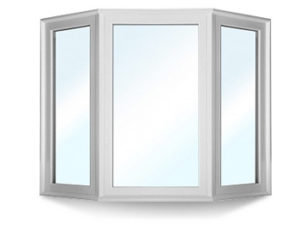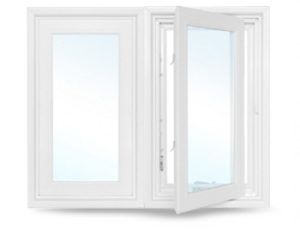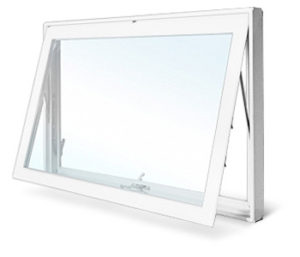 Free In-Home Consultation
Over 30 Styles of Windows
Installation Services
Our installation services are done by professional and certified installers that have a least 5 years of experience. This allows Canadian Choice to guarantee not only their products but the installation services. For that reason, we offer a lifetime transferable warranty on both, product and labour. Something not too many companies can claim!
Being able to transfer your warranty means that the next homeowners will have access to our customer service and repairs. This is a great plus if selling the house, and quite a few realtors like to mention it in their brochures!
Maintenance-Free Products
Seeking durability and style at the same time? Vinyl windows offer that amazing flexibility at a great price. Our maintenance-free products come with the highest UV protection rates and are made of 100% virgin vinyl. On average, our windows are good for up to 40 years!
If your home is in need of aesthetic refreshment, do not waste time. Contact us today and we can have a representative at your doorstep tomorrow for a free no-obligation consultation and estimate of your project!
WE ARE PROUD OF OUR STELLAR REVIEWS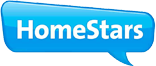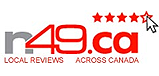 Fantastic work by Canadian Choice. Our home was always chilly in the winter because our windows were old and drafty. So, we called a few companies to see their products and get some pricing. Boy, oh boy, can windows be expensive! Canadian Choice was the only company that provided us with information about the Gov't rebate and filled up all the paperwork for us. So, we got back $5,000 from Ontario Gov't and got all of our windows replaced.
There aren't too many windows and doors companies out in Grimsby. So, be very careful when you are going out seeking quotes. We were lucky our first estimate was by Canadian Choice. They really set the bar high for the rest of their companies. Their Draftlock products are unmatched (imho). The energy efficiency of our home has drastically improved since we replaced our windows in 2017. I highly recommend the company, especially their sales rep Tony and his installation crew.
WE ARE APPROVED AND QUALIFIED!