Get $500 per window
up to $5,000 back in
government rebates
GET UP TO $5,000 IN GOVERNMENT REBATES WHEN YOU UPGRADE YOUR HOME TO ENERGY STAR®'S MOST EFFICIENT WINDOWS, THROUGH THE GREEN ONTARIO FUND
Lifetime transferable warranty
$0 down, 0% interest available
Who can qualify?
Any Ontario homeowner who lives in a detached home, semi or town-home is eligible for the Green-ON rebate.
What is the GreenON rebate program?
The Green Ontario Fund is a government program set to improve the overall energy efficiency of homes across Ontario. Currently, the fund covers up to $5,000 when upgrading to select high-performance windows. Such windows are specifically designed to help homeowners reduce the amount of energy they use in their home. High-performance windows provide better insulation, reduced condensation, and additional noise reduction.
Which windows qualify?
Each window can qualify, up to a total of 10 windows per home. You will get $500 for each window, whether it is a basement or a bay window.
How does it work?
♦ Get a free in-home estimate from Canadian Choice.
♦ If you choose to purchase and install new windows, Canadian Choice will prepare and submit your rebate application for you.
♦ Get your government rebate cheque in the mail within 8 to 12 weeks.
When do I have to pay for the windows?
We have a variety of flexible payment plans:
♦ $0 down, no payment for up to a year
♦ 0% financing
♦ Equal payments over a certain period of time, etc…
Submit a form or call us today to schedule your free in-home consultation. This way we can review your project and give you a complete breakdown of your costs and future rebates.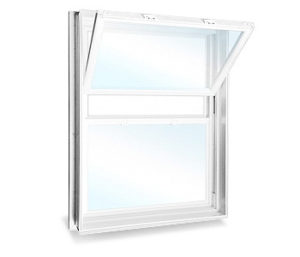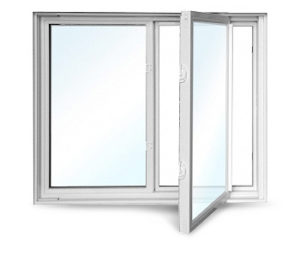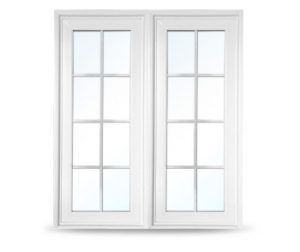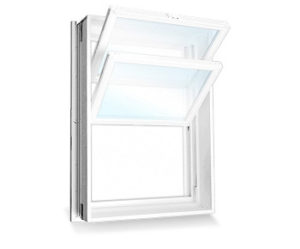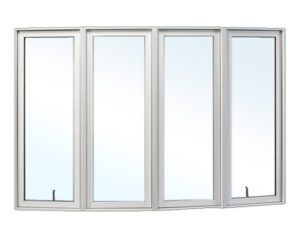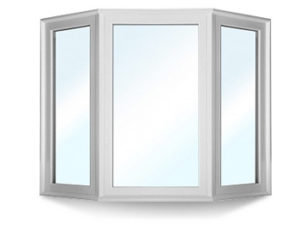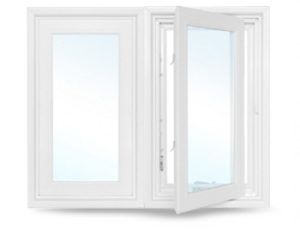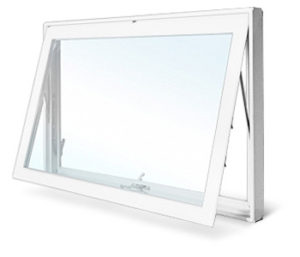 WE ARE PROUD OF OUR STELLAR REVIEWS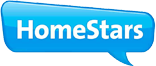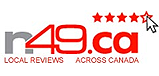 When we were starting this project, I thought it would be such a mess. Picking the right styles of windows, doing measurements, getting quotes, and comparing prices. But, I was surprised at how easy Canadian Choice made this entire process. There were no pressure and pushy sales reps. Everything was explained from day one, and everything went as planned. Windows are great, the house looks like new from outside. Thank you for your great service. Money well spent!
I am in awe with my new windows. Black on the inside and white vinyl on the outside, was just the right way to go. I was also happily surprised at how quick and professional the installation went. Canadian Choice replaced some 12 windows for me, all in the same day. The guys cleaned after themselves, and that was it. I was left with some stunning new windows! Awesome job!
WE ARE APPROVED AND QUALIFIED!