50% OFF
WINDOWS
&
DOORS
INSTALLATION
Pay No Interest & Make No Payments till 2018*!
*Call for details, some conditions apply
Lifetime Transferable Warranty
$0 Down, 0% Interest Available
Windows Replacement in Brampton
Our window replacement initiative was launched 17 years ago. As the GTA begun to expand, so did Canadian Choice. Brampton is a great place of reference for us because you can observe windows that we have installed almost 2 decades ago. Windows that carry a lifetime warranty, but will never have to use it.
Why choose our window replacement program? It is true that there are many window and door companies out there. The industry has never been that saturated before. A lot of new companies open their doors today, sell you windows with a lifetime warranty and close their doors in a year. What happens to the warranty then? Our window replacement initiative, as we like to call it, has been around in Brampton for a very long time. When we say lifetime warranty, we mean it.
Windows & Doors in Brampton
Canadian Choice Windows and Doors has a state of the art collection. We offer custom made windows and doors that come in any size, shape and colour you can imagine. Our vinyl products are Energy Star rated and highly efficient. Our window replacement program will save you money on your energy bill every month. If you choose one of our uniquely tailored financial plans, you can save money on your window replacements as a whole.
Canadian Choice has been in business since 1975, this has allowed us to establish great relations with major financial institutions. As such, not only do we have a great credit, but we are also capable of offering you the most flexible payment plans on the market. Just to give you an idea, right now you can finance all of your windows with $0 down, no payment for a year or $0 down, 0% interest for 36 months.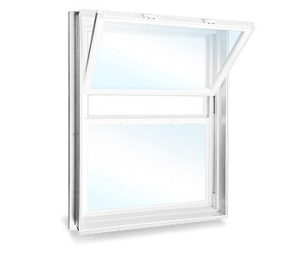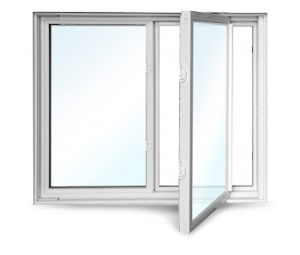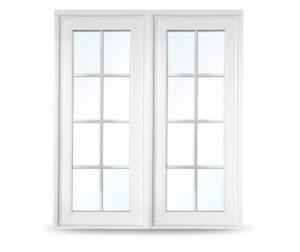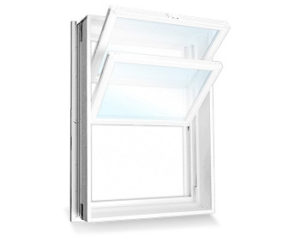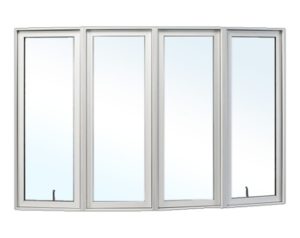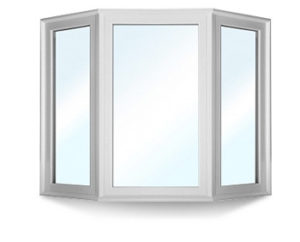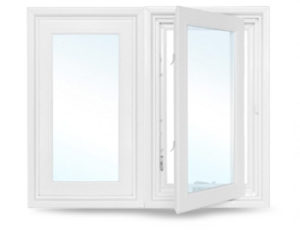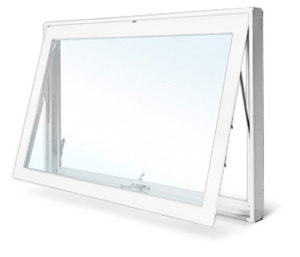 Free In-Home Consultation
Over 30 Styles of Windows
Windows in Brampton
The Window Replacement Brampton initiative is an eco-friendly campaign. All of our products are manufactured in Canada and are environmentally safe. This is why we readily give out a free no-obligations consultation to anyone who is interested in learning about our products. During this consultation, one of our experts will come to your home at your convenience and do a presentation.
The person will demonstrate the product, explain what energy efficient windows are, tell you about the government rebate programs and educate you on everything you need to know about windows and doors. Lastly, he or she will measure the windows and according to the style that you like, and the installation necessary, will leave you with a price. Canadian Choice educates its customers and shows them how to make the right choice.
Windows Installation in Brampton
How do we stay ahead of the competition? One of the reasons Canadian Choice has been successful for such a long time, is because we keep in touch with technology. One such technology is the development of Low E (Low Emissivity) glass or low thermal emissivity. Windows that contain this type of glass are more energy efficient because the material used in Low E is meant to absorb and emit radiant energy. Therefore, it has the ability to absorb tons of energy without reflecting much.
In most basic terms, Low E glass simply reflects the heat back to its core. This is possible thanks to the microscopically thin layers of anti-reflective metal oxide coatings utilized on the glass unit. This is how it keeps your home warm in the winter and cool in the summer.
WE ARE PROUD OF OUR STELLAR REVIEWS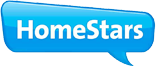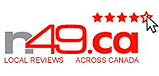 We had 7 windows replaced by CCW, 4 of them quite large (family room). My sale's rep was Stan, who is a great guy, and very knowledgeable about his product. I did not have to ask about a discounted price, because the quote I received was way lower than the two other companies I previously dealt with. I believe Canadian Choice's product is slightly better then the rest of the competition out there (Mississauga). I still have a few more "builder quality" windows that I need to replace, because their seals are broken (after 6 years). I will undoubtedly give my business to CCW.
Peter T.
The install team that replaced my patio door and 3 end vent windows (I think that's what they are called) was great. From start to finish Canadian Choice lived up to their many (thousands, really) positive reviews that I found on Homestars. The company is professional and they know how to handle customer service. Their product looks and feels great. I highly recommend dealing with Igor – very honest and trustworthy person. My installers were Mike and Serge – great guys as well.
Devika
WE ARE APPROVED AND QUALIFIED!